Two-Way Radio Battery Chargers
Communications - Two Way Radio:
OK, you have spent the long buck on the New Lithium Polymer Batteries for your Departments critical portable radios. You use the new batteries but the results are disappointing. Look at your charger. Is it rated for Li-Polymer battery packs? If not you need to look at our Endura line of precision radio battery chargers. Technology changes, if you expect two to three times the performance of the new lightweight Lithium Polymer packs then it's time to upgrade the Chargers.

The Last Charger you will Ever Need!
Embrace Li-Polymer Batteries. Double and Triple Your Performance
All ENDURA Chargers will charge all aftermarket and O.E.M NiCD, NIMH, Li-Ion & Li-Po
Unless otherwise noted
As of 3/2018 we will be shipping the Newer "EC" Models of our Single and 6-Cup Chargers.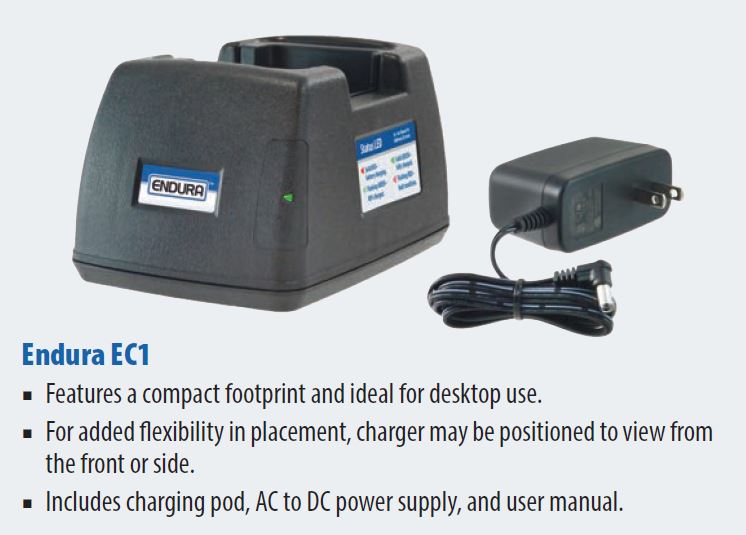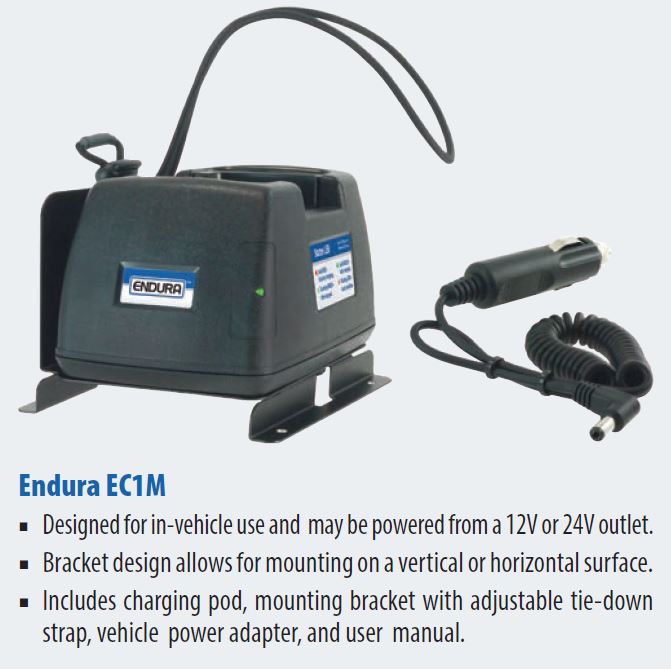 ENDURA Chargers, Dual Cup Models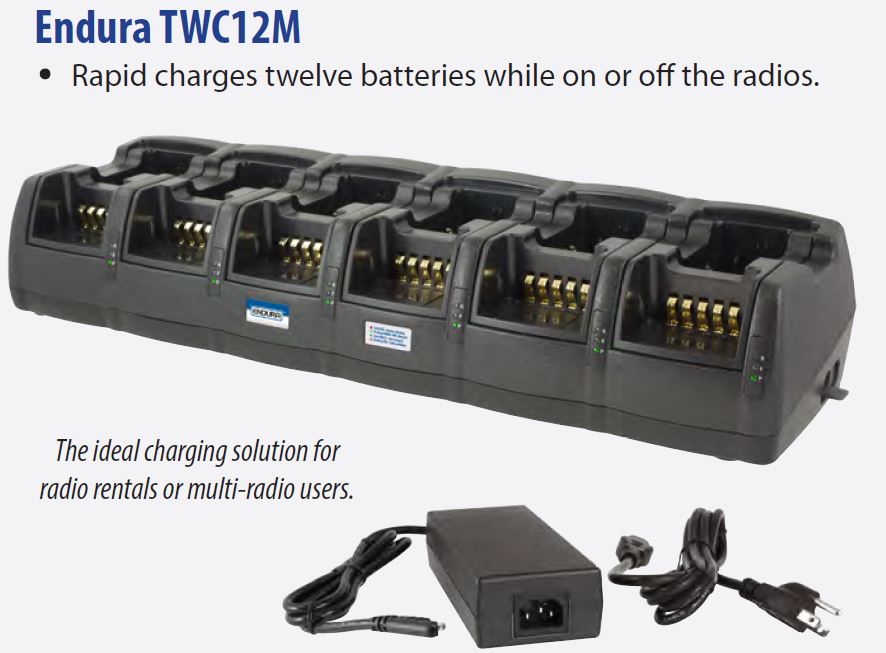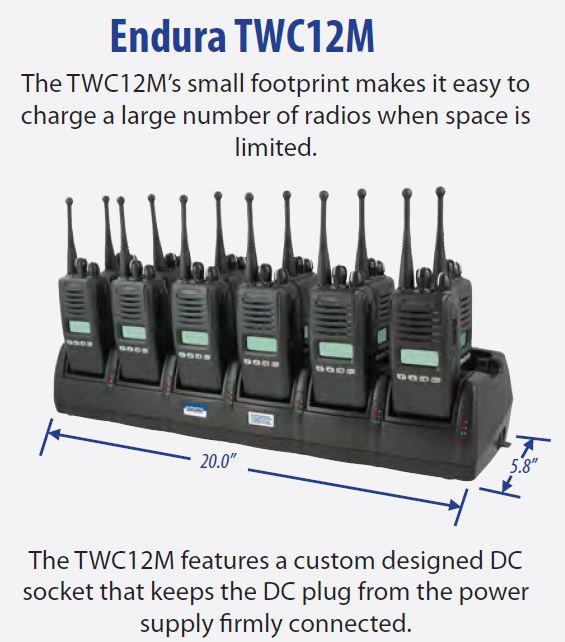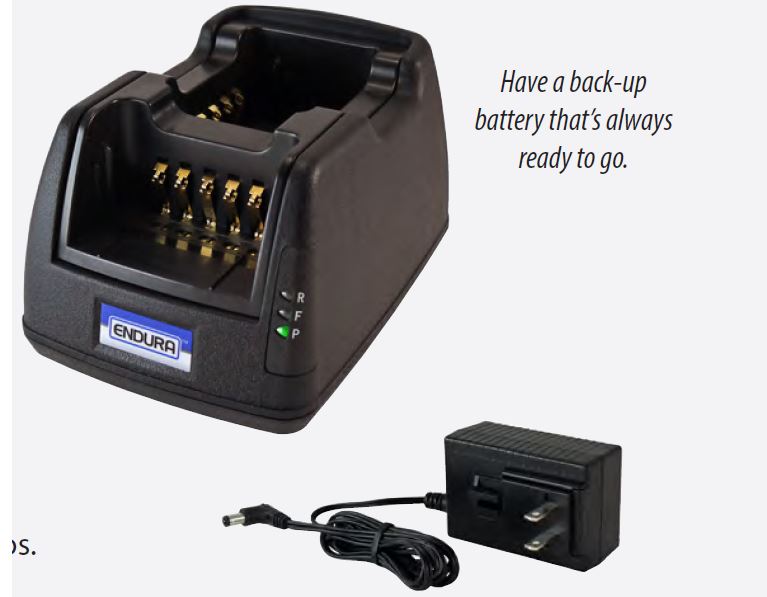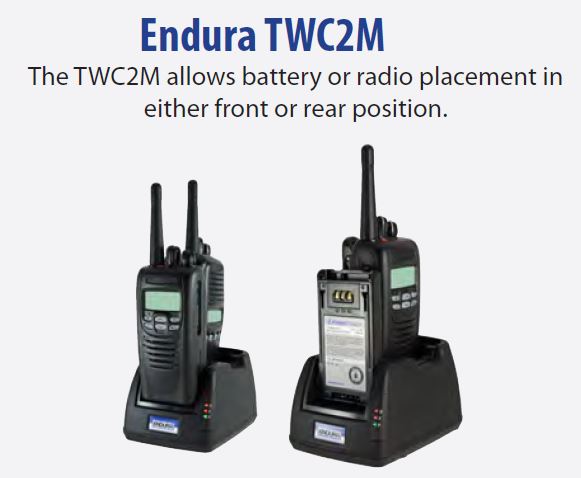 Sandown Wireless
E-mail: sales@criticalbattery.com

Other Interesting Sites to visit from Sandown Wireless, USA
Radios & Radio Accessories: www.criticalradio.com
Radio/TV Communications Towers & Accessories: www.criticaltowers.com
Public Safety / Military Contraband/Metal Detectors & De-Mining Equipment: www.criticalresponder.com