Get Up to 15 Hours from a Single Battery!
COMMUNICATION IS YOUR LIFELINE --
Don't get caught without it!
Dave Patterson, Your Authorized Expert
Radio Batteries /
Microphones / Chargers
Premium Radio Accessories
For Police. Fire & Military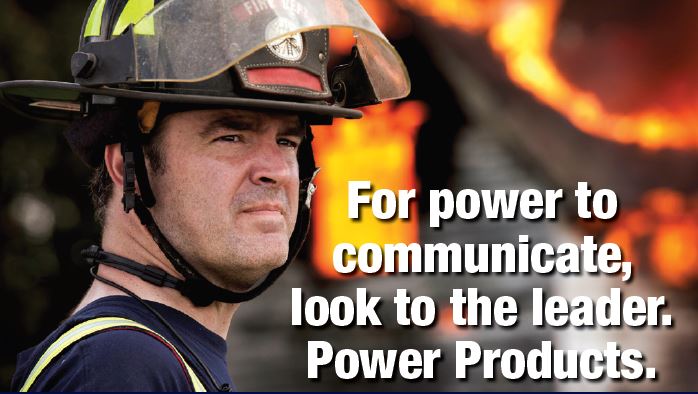 Double and Triple Your Performance
Triple the operational life of the battery
Lightest weight in the industry
Maximum Performance, longest run time!
Lasts up to 5 years in Public Safety Use
Endura Chargers are all Multi-Chemistry

Contact Dave Patterson Direct @
Call or text 517-281-8829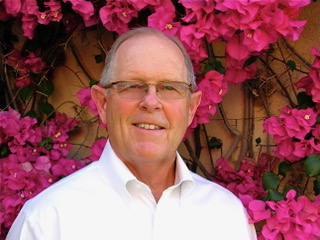 Li-Po (Lithium Polymer) Radio Batteries
The light weight, longest Lasting, longest running packs we have ever offered!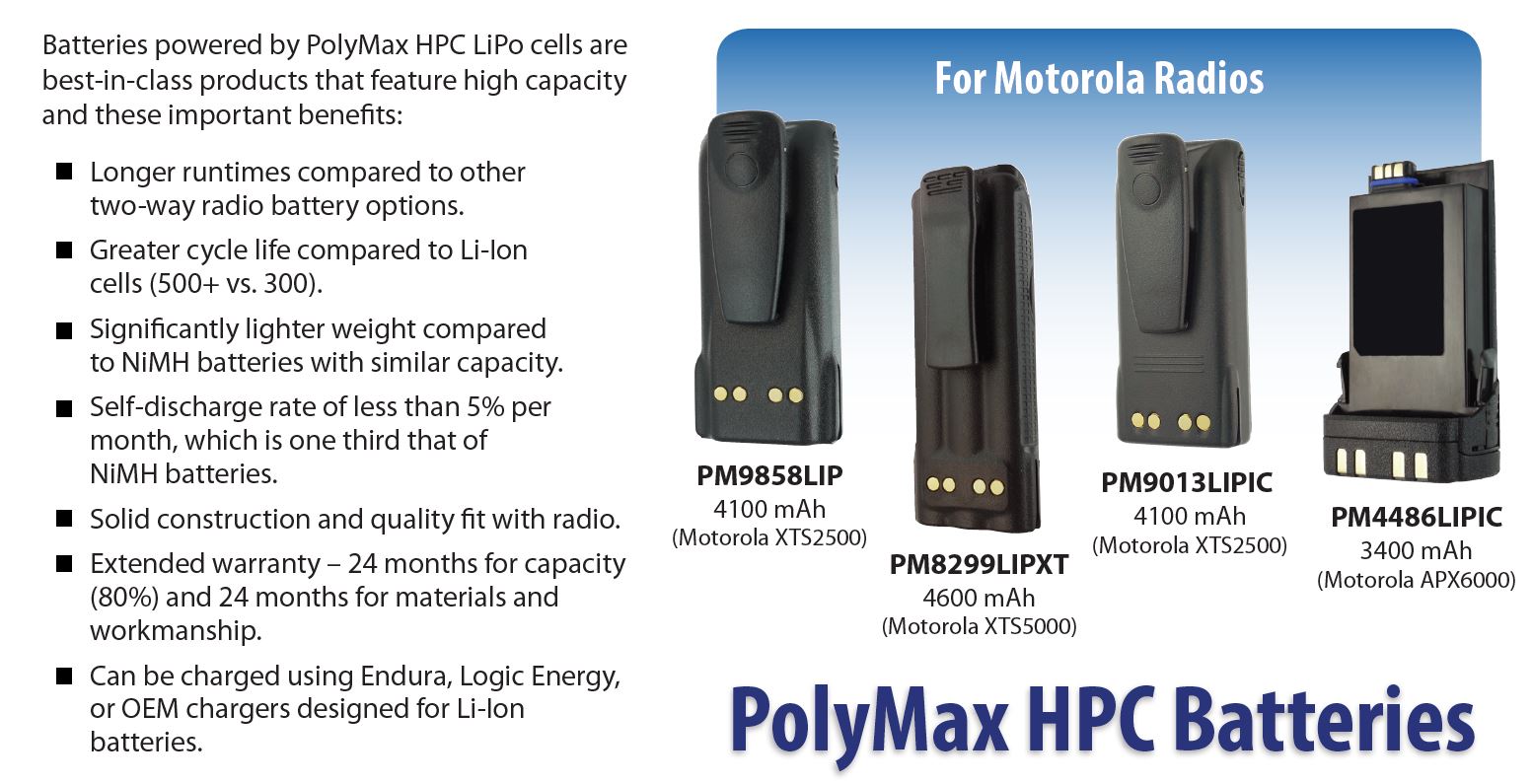 *Note: Our PolyMax P/N's begin with "CX" not "PM" as the OEM factory uses.
They are the exact same batteries but with the Criticalbattery Label.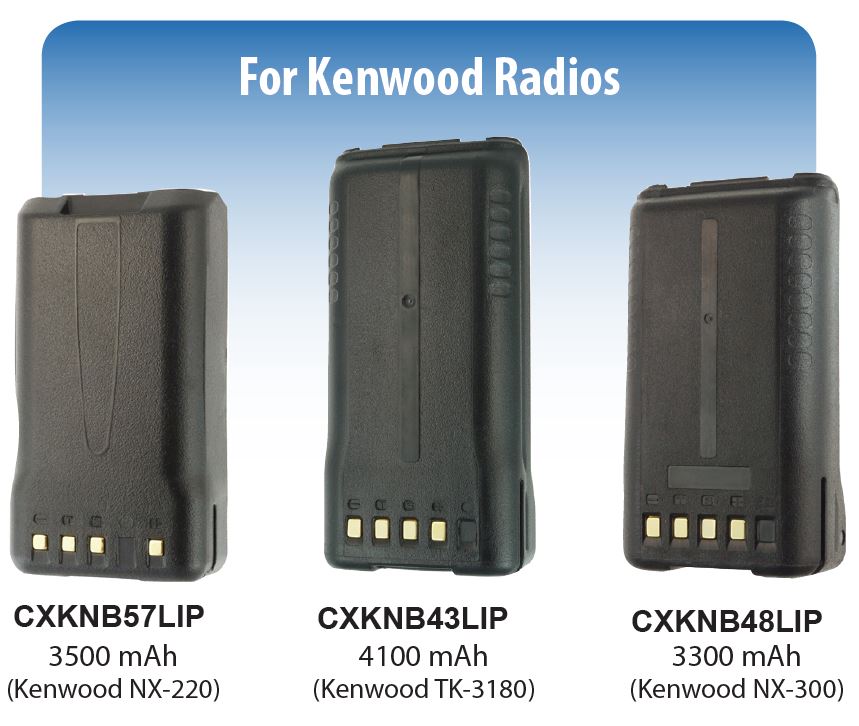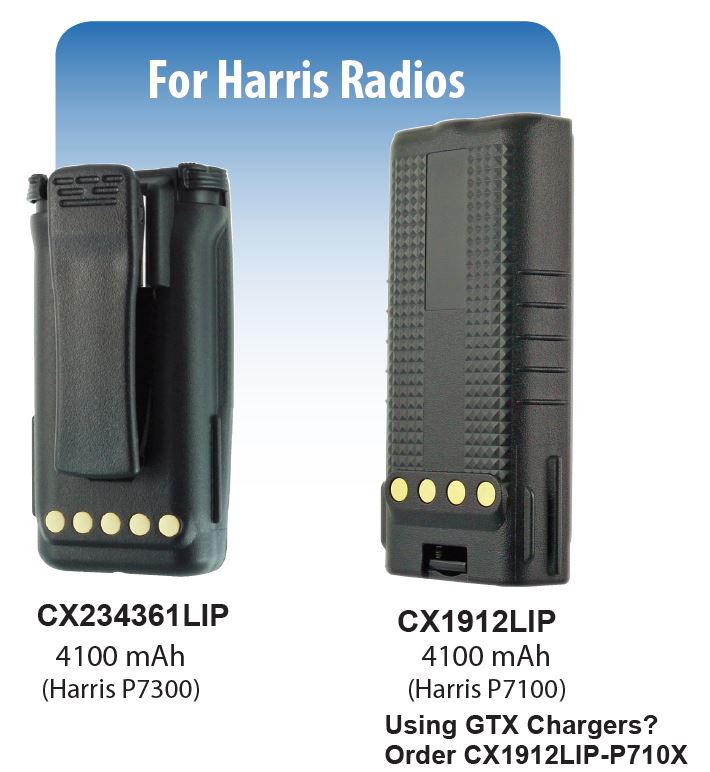 User Testimonial
We first started using your Li-Polymer batteries in July 2011 when we purchased almost 500 units. Our Police and Fire departments runs 12 hour shifts and these batteries last that and more.
Over the years we have purchased Li-Polymer batteries and are very happy with them. Dave Patterson's attention to our needs has been excellent. I will be a customer for many years to come.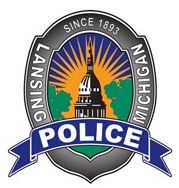 Lansing Police Department EEMU
---
Customer Feedback on Amazon, Always 100%