Thermal Imaging Camera Batteries

Notes:
There are three popular manufacturers of Thermal Imaging Cameras available today. We have the batteries for most of the popular pieces of equipment used by Industry and Public Safety in the USA at this time. Our batteries are not OEM. We are offering W&W Batteries made in NY, USA. The most popular batteries required are listed below. If you do not see your battery call us at 603-974-0725. If you use any of our batteries listed and have had any problems whatsoever please contact us or W&W right away. This is a critical use battery and we would not want our customers to have issues with these packs in order to save just a few dollars.

Price Drop on these USA Made Packs as of 2/11
For the FLIR Units:
The common Battery is the (Old P/N HC-093AM(S)-FNB29(S)M), 7.2 Volts, 4000 mAh.
New Part Number, WWH-FNB29S, 7.2 Volts, 4000 mAh.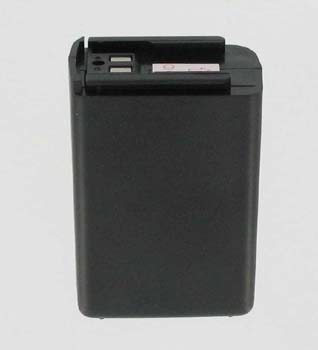 Cost: $48.92
Note: Compare your battery to the picture above. Some of the newer cameras use other batteries. We are working on those so please give us a call.

For The Bullard Units:
The common battery is the (Old P/N HC-060YM-5521M), 9.6 Volts, 2150 mAh
Order New P/N WWH-NTN5521A, 9.6 Volts, 2150 mAh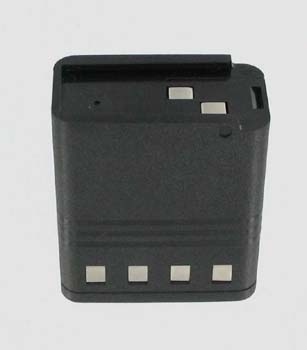 Cost: $37.74
Also Check out our New Public Safety Page for Premium Batteries

Recommended Base Chargers Model UC-1, UC-6

Recommended Mobile/Base Chargers
Impact Single, 3-Bay & 6-Bay Mobile Chargers

Recommended Battery Analyzers, Analyzer 1A, 3A, 6A
For All Other Camera/Camcorder Batteries, Go Here
Manufacturer's Links:
http://www.flirthermography.com/
http://www.bullard.com/products.shtml
E-mail: Sales
Fax This Order Form For Immediate Processing Of Your Order

Contact Info: